What is not common
is the well treatment
of a teacher.
Most people
these days
are blind
of the effort
and dedication
teachers invest for them.
It is wrong
to treat them
poor,
when all they
want to do
is to create
a good future
for you.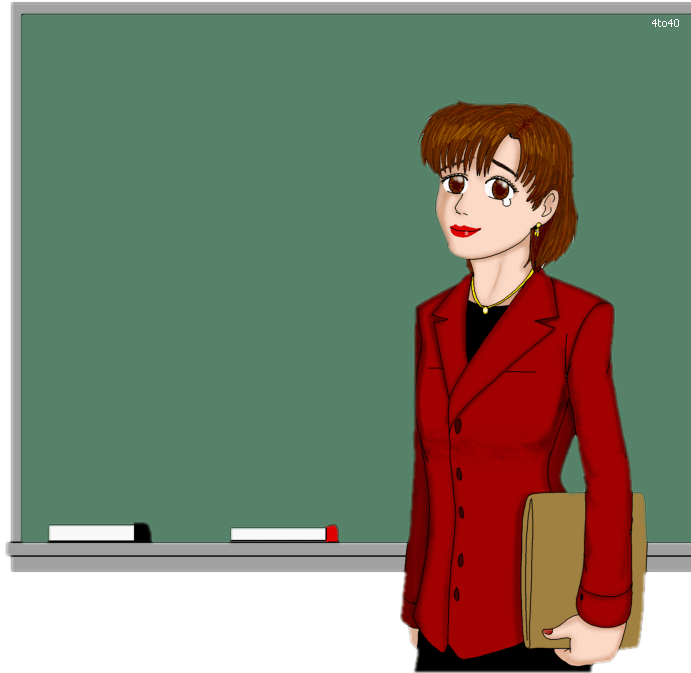 There are indeed
some teachers
who should not
be praised
but the teachers
who possesses
quality characteristics
should be respected deeply.
The thing is,
not even the
good quality
teachers are
well treated.
Obey your teacher,
speak to them respectfully
like to your mother and father.
Treat them well.
Don't be unappreciative
of the good things
they have done for you.
That is not a good quality
to possess.
Such quality is
disgusting and inhumane.
Treat your teacher well,
they are one of the reasons
of your success.
---
What motivated me to write this post was how students treated my tutor for my Operations class. I am glad that I treated my tutor well. They are like our parents, unconditional and caring. I remember my mathematics teacher, offering to stay in school just to help me for my classwork. Unconditional and kind hearts!

This post is dedicated to Mr Hussein and Ms Arora, who are knowledgeable teachers who definitely are worthy of recognition in the blogging community.  It is such dedicated individuals that help colour the lives of pupils. Treating the worthy well is a compulsory duty of all pupils.
I hope this post inspired you to treat your teacher better and appreciate their existence more!
Kind regards, Doni