Hey everyone! For all those university students out there, here is a list tasks you should do to help you prepare for a new semester!
There are obviously more stuff to prepare for however, I addressed the main ones. Hope this list acts as a foundation to your preparation 😉
Choose outfits for the whole week: choosing a outfit on the day of school may be stressful. For me, it takes a fair bit of time to choose what I should wear so 'prepping' your outfits for the whole week will save time and you won't be stressed/annoyed in the morning. That is more a 'girl' issue! Obviously, this tip does not apply to students with uniforms. In a way I miss uniforms, no need to think – just wear what's allocated for you!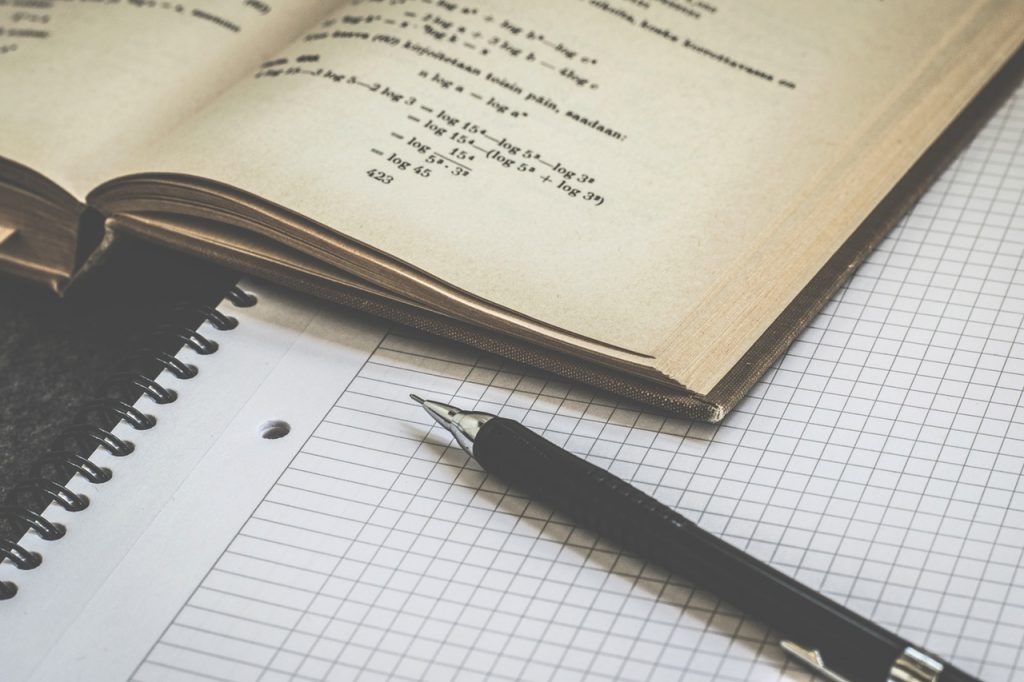 Finish any pre-class activities – if there is anything you need to do before you turn up to your first class e.g. watch a video, answer a set of questions – you need to do this else you'll be confused in class. I did this and I regret it!
Print necessary documents – for example learning guides, subject schedules, timetables etc. Yes you may have a electronic version but having hardcopy for me is better.
Pack your bag (properly) – this is common sense but sometimes I forget to pack my bag properly and usually forget something important e.g. textbook. Ideally pack your bag the night before uni, instead of packing it on the day you go to uni. If you pack on the day of school it is possible for you to forget something as you may be in a rushy mental state.
Travel arrangements and phone credit – make sure you check how much funds you got for transport to uni, whether you are going by bus, bike or train (unless you are fortunate to get a lift from your family/friend). Also you need to make sure you have credit in your phone, take note of the expiry date of your mobile plan! Make sure you write the due date in a diary or on your phone calendar.
Plan the coming week/month – use something that keeps track of your upcoming due dates and events. Honestly, one time I didn't plan for the week and lost track of a assessment! Planning for the week really makes me informed and feel organised. I have used daily, weekly and monthly planners – my favourite is the monthly planner because I can see the whole month clearly although the downside is you can't fit much words.
Sleep early, get a good sleep – I have been sleeping late recently (e.g. 1am) and honestly, waking up early makes me angry because I didn't sleep well the night before. You'll wake up more happy if you sleep early and have much sleep!

Pack a healthy lunch – on my first year of uni, I have been eating a fair bit of unhealthy food from nearby food outlets. Eating out is usually not the healthiest option so it is best to make a healthy lunch at home. Make sure it is healthy and fills you up. Avoid food which contains a lot of sugar and high carbs.
Here is a video on some healthy lunch ideas from Liezl Jayne Strydom from youtube!
I hope this post was useful and wish you all the best for your journey to uni.
Bye (for now)
---
Originally Published on the 5th September 2017.